Buy Sell Trade
We have access to the firearms you're looking for
Gunsmithing Services
We'll design, assemble, repair and modify your firearms for you
Ammunition
We educate while we fulfill your needs
Accessories
Everything you're looking for to complete your experience
We're here for all your firearm needs
New Holiday Hours!
We've Been Building For Over 10 Years
Vernon National Firearms has a wide selection of guns (shotguns, rifles, and handguns), ammo, and accessories for sale!
You can also bring in your guns for sale and trade!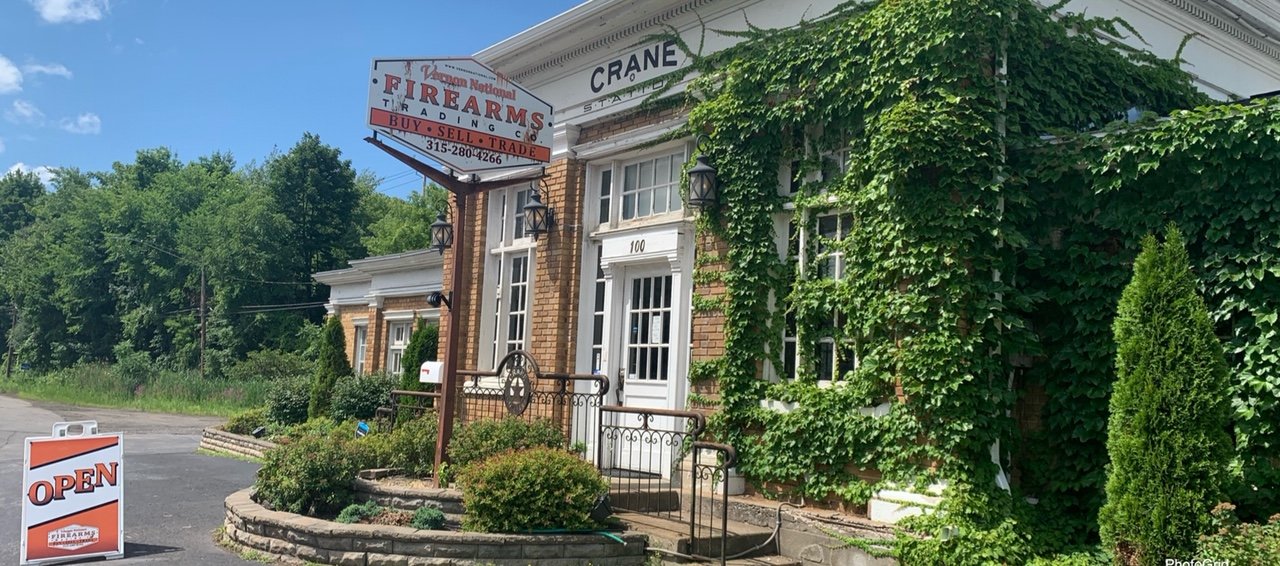 Call For an After Hours Appointment
(315) 280-4266
Hours of Operation
New Holiday Hours!
Monday 1:00-4:30
Tuesday Friday 10:00-4:30
Saturday 9:00-1:00
Revolvers
1994 Colt Detective Special
"Great family to work with. Very fair prices. I will be back!"
"Everyone in the shop is so friendly and helpful."
"I am shooting the best I have in years. Thanks for your work on my rifle. "